KAUKAUNA — The Kaukauna Galloping Ghosts football team was rewarded for a successful season by placing 13 players on Fox Valley Association conference teams.
Running back Noah Hofman and offensive lineman Mitch Verstegen were unanimous first-team picks. They were joined in the first team by Max Krueger and Carter Knaack.
Second-team selections include Owen Maas, Tyler Jezeski and Karsen Ernst.
Honorable mention went to Gage Tomcheck, Jakob Corbielle, Sawyer Steinike, Finnley Doriot, Garret Weyenberg and Jordan Loose.
Hofman was also named Conference Running Back of the Year, Offensive Player of the Year, rushing yards leader, and second-team return specialist.
---
Sponsored article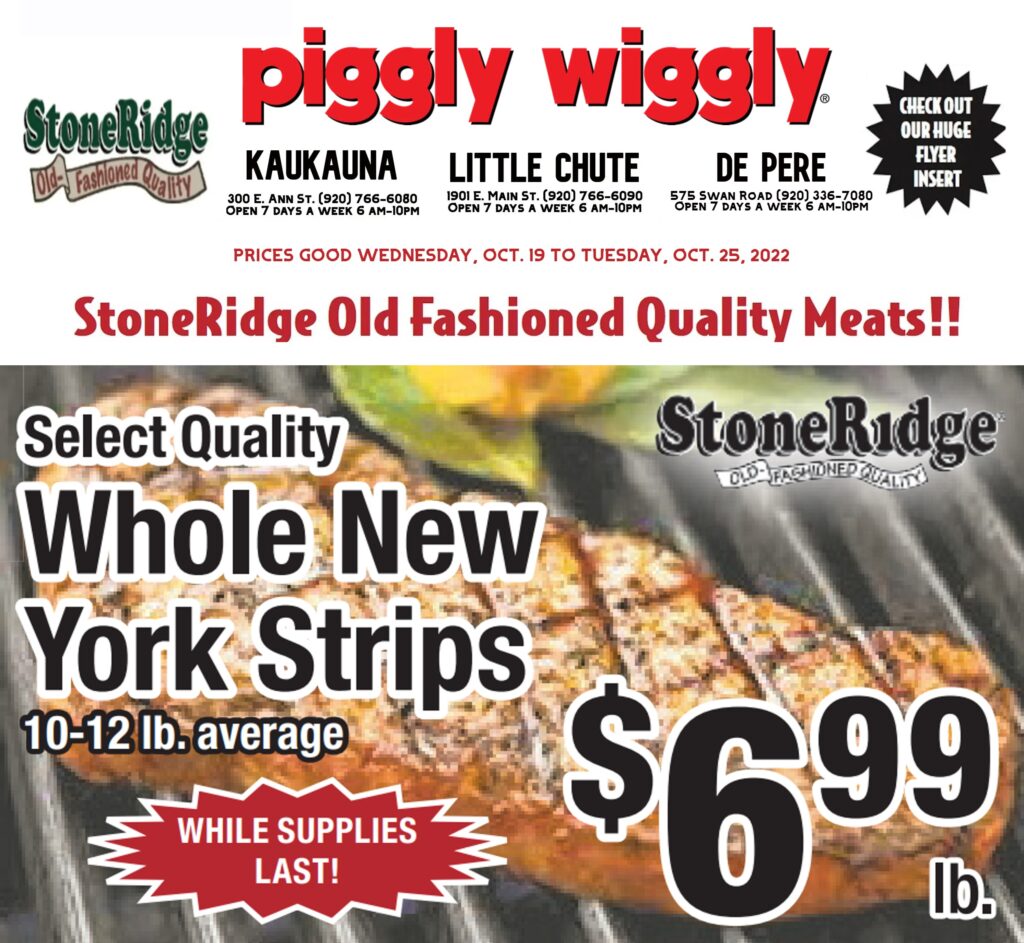 ---
The Ghosts' season continues Friday with a first-round playoff game in Milwaukeek at Rufus King High School.
Kaukauna, the 6th seed in its Division 2, finished the season 4-3 in the Fox Valley Association and 5-4 overall.
King, a 3 seed, finished 6-1 in the Milwaukee City-Richardson conference and 7-2 overall.
The game kicks off at 6 p.m. at South Stadium in Milwaukee, 928 W. Becher Ave. (Out-of-town fans have confused this with South Milwaukee High School or South Division High School in the past, so be sure to use the address.)
Tickets for the game can ONLY be purchased on the Hometown Fan app. Or, you can use this link https://mps.hometownticketing.com/embed/all There will be no cash sales at the door.
The host school says it will have a large security presence and families should feel safe parking and walking to the stadium. The area around the stadium is safe.
For your traveling families, there are a ton of great restaurants just east of the freeway (Third Ward/Fifth Ward/Bay View Neighborhoods).
Plus lots of good food trucks and small family restaurants around the stadium as well. For the more adventurous, head to the Koz Mini Bowl before the game.
.
.